What Is the Best Home Lighting Setup?
Certain rooms in your home may require functional lighting. The living room, for instance, may do well with softer lighting as it is reminiscent of sunlight. The bathroom, however, will require brighter lighting for greater visibility. So you may set up each room's lighting with a particular purpose in mind. Decide how much light you need in a certain room then choose a suitable lighting fixture to suit your decorating style. The bathroom and kitchen are the two rooms that require the highest functionality and brightest lighting. Given that, you may want to incorporate task lighting in addition to ambient lighting. The living room and family room, on the other hand, are relaxing areas that would be ideal for softer lamps and floor lamps. Bedrooms, however, are a blend of both styles and therefore require both functional and ambient soft lighting. Follow these tips for a perfect lighting setup at your home. Check out the details for further suggestions and tips.
Ambiance and Task Lighting Options
Each room needs ambient lighting, which often comes from the ceiling light. Ceiling lights come in pendant, flush-mounted, or chandelier forms. You may choose whichever best complements the concept and size of your room. The area of your room is essential for installing appropriate lighting. Ambiance lighting is key to a larger space. You may choose chandeliers with multiple lightbulbs, or choose multiple chandeliers. Bathrooms often feature flush-mounted light fixtures. These fixtures are equipped with humidity- and heat-resistant LED lights and can be versatile in design. The flush-mounted fixtures come in classic, retro, modern, rustic, and many other styles for bathrooms, balconies, and kitchens.
Task and accent lighting are the other necessary types of home lighting. Floor lamps, wall lamps, mirror cabinets with lights, sensor lights, desk lamps, and coffee table lamps fall within this category of lighting. You may choose either of these lighting styles to suit your decorating style and quality preferences. Advancing technology has also introduced dimmer, touch, and voice-activated versions of these lamps. These allow for easy on/off and brightness adjustment.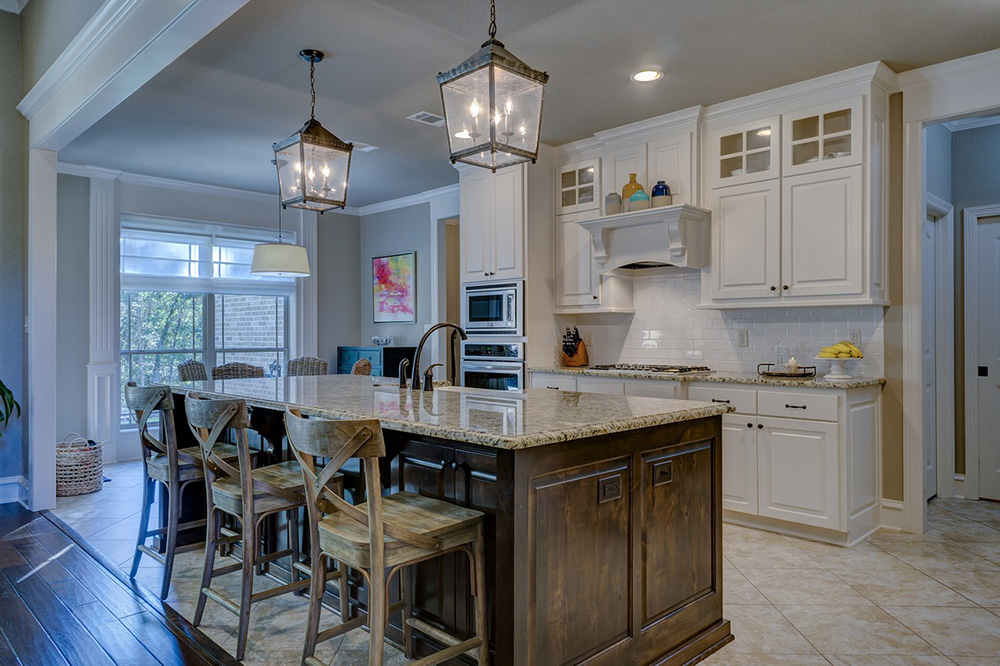 Choosing Lighting to Suit Your Decoration
Home decoration styles include rustic, Scandinavian, modern, retro, industrial and many others. Most of these share the common material of wood. Wooden items, wall panels, flooring, furniture, and accessories are quite popular. This is due to wood's warm and natural ambiance and its durability. Wood creates a more intimate and warm environment when used in lighting. You may choose wooden pendant lamps or floor lamps to suit your decoration preferences. Almost any wood can be used in the rustic style, whether it is worn or modern. Modern lighting products are brighter and more vivid. However, in the retro style, worn chandeliers, classic lampshades, and candleholders are particularly suitable. Lumen and kelvin are also key aspects to consider when choosing a lamp. Classic decoration styles may look better in warmer shades while modern rooms will call for daylight and bright colors.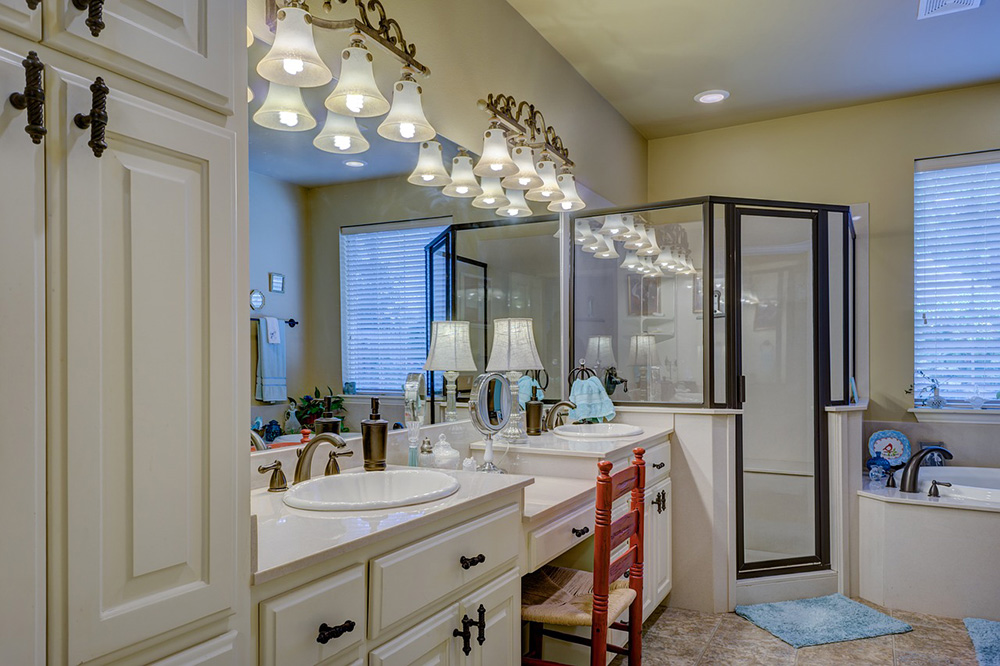 What to Keep in Mind When Choosing Lighting
Home lighting suggestions are gathered in three categories: function, coherence, and lighting property. So any room lighting ideas will guide you both in style and lighting properties. To create the ideal atmosphere, ensure you choose the perfect lighting product that blends in with your decoration and choose the lamp and its location well to achieve optimum illumination.
Check out the tips below for correct lamp and positioning choices:
You spend the most time in the living room or the family room. In the family room, for instance, you would require direct or task lighting to read or to study. You may create a functional space out of your family room by setting up both ceiling and wall lamps.
Bedrooms, on the other hand, should have softer lighting. However, if your wardrobe and dresser are also in the bedroom, then opt for functional floor lamps, a desk lamp, or a mirror lamp.
A sophisticated lighting setup will uplift your home. For example, you may utilize smart lighting choices to accentuate a beautiful painting.
A good lighting setup will allow you to make the best use of lighting at all times of the day.

Check the lumen value for the ideal brightness. The higher a lamp's lumen value, the brighter its light will be. You may also use a couple of lightbulbs together to achieve higher brightness.
Lighting is key to all decoration styles as it both highlights your decor choices and helps you focus on your tasks. Enjoy our home lighting suggestions to create a peaceful, pleasant living space.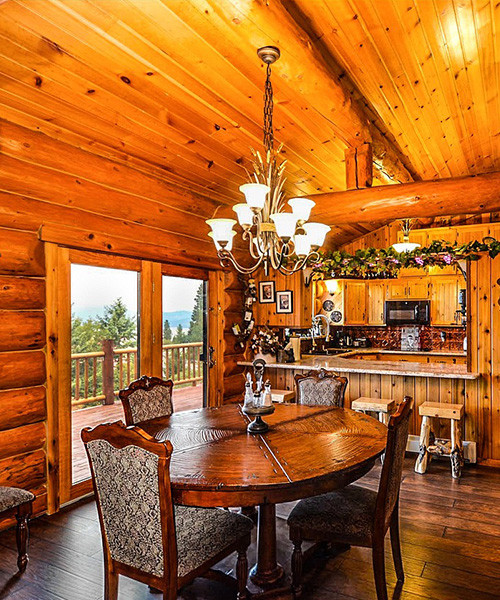 OTHER DESIGN AND TRENDS