2023 Architecture Trends
Life has been undergoing radical changes as next-generation technology takes over, work-life recreates itself, and nature once again asserts its essence in human life. The shifts in home and business decoration styles are some of the most striking indicators of these changes.
The 2023 trends in architecture are mainly built around that framework while adding a new perspective to human life. So, what are the architectural trends that stand out in 2023? Come. Let's take a look.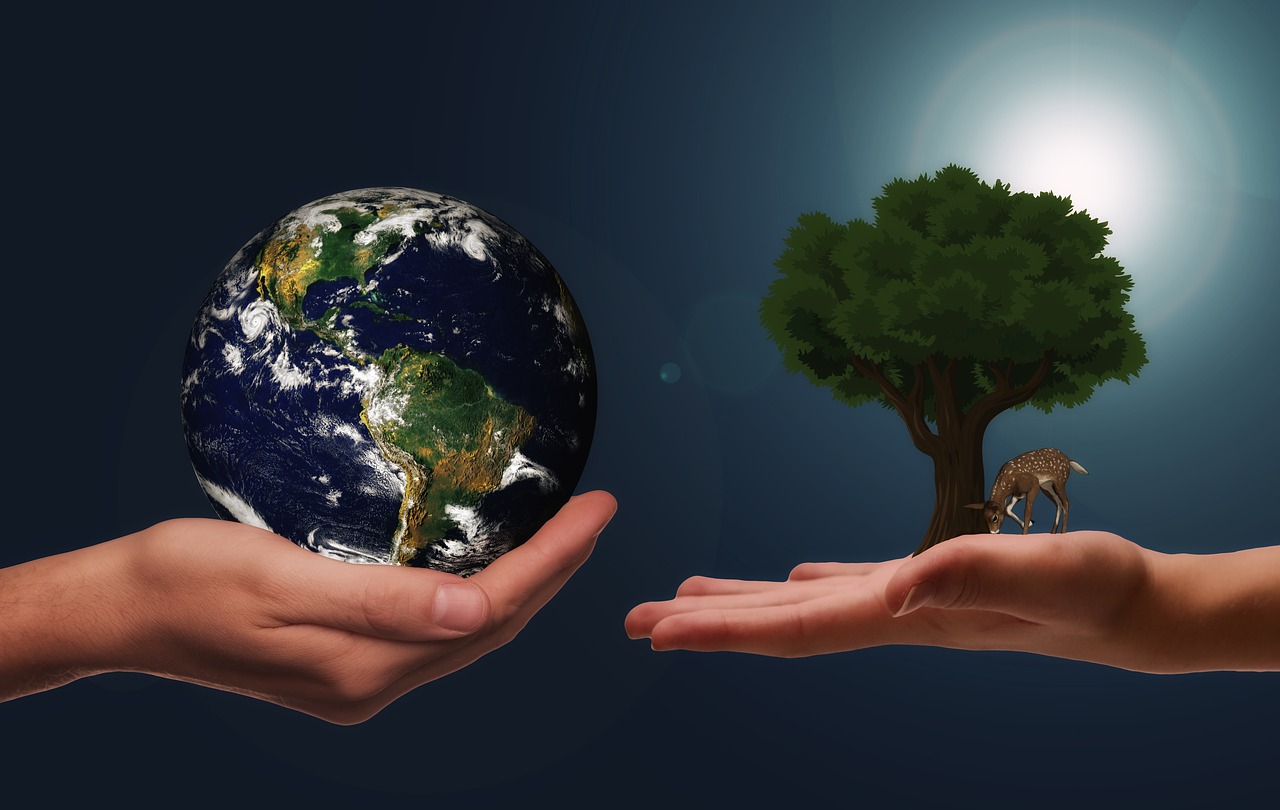 2023 Architecture Trends Change the Perspective on Decoration
Sustainability has been a dominant priority for numerous sectors over recent years and has become the fundamental approach in architectural trends. In a nutshell, a sustainability lifestyle refers to a lifestyle where we use currently available natural resources as efficiently as possible while also minding future generations in our actions.
Sustainability can be reflected in architecture in various ways. For instance, sustainable architecture creates green buildings that run on clean energy and renewable natural resources. On the other hand, sustainable interior architecture prefers natural materials and brands that mind their footprints in nature in the manufacturing process. So, the 2023 architecture trends impact brand and product choices as they focus on sustainability. Since wood has been the most versatile natural material ever available to humanity and it made a comeback in 2023 with a different approach.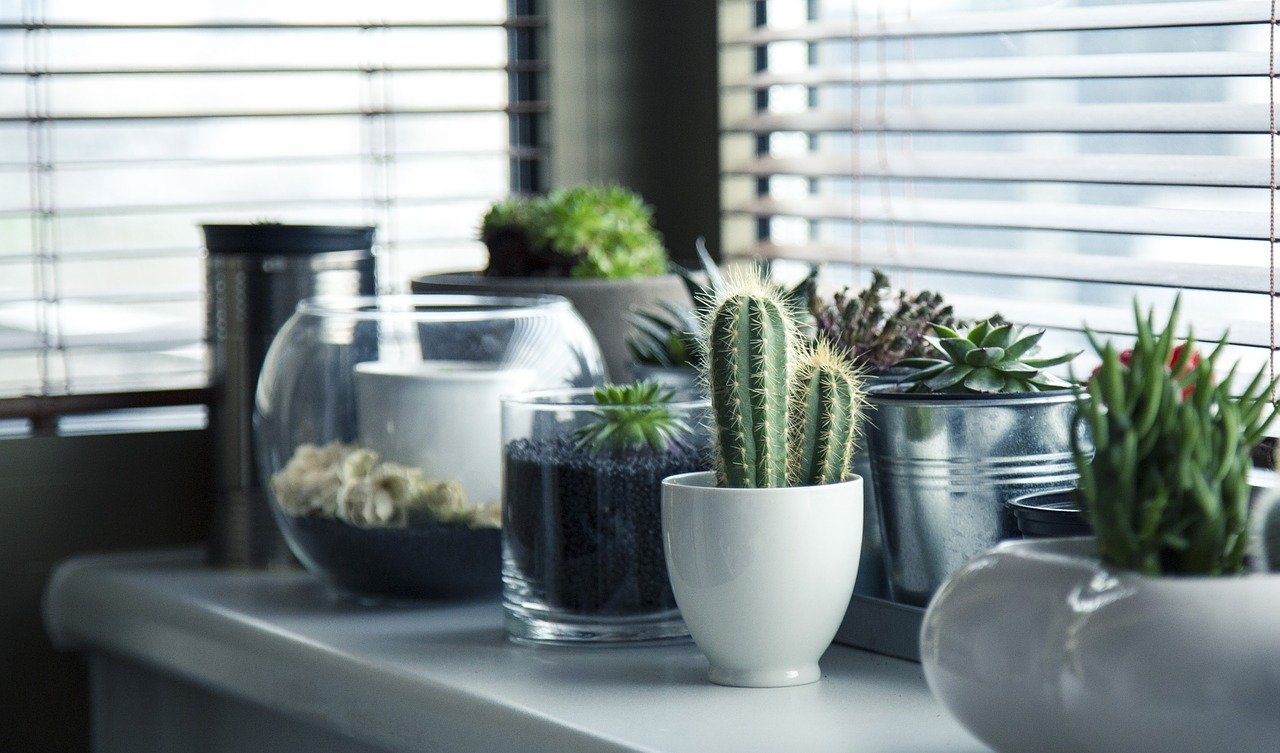 Also on the rise in the 2023 architectural trends, green plants echo human longing for nature embodied in decoration styles. Having gone through the pandemic trapped between concrete walls, humans realized their deep longing for nature in the city's hustle and bustle. The yearning for nature made people realize how plants and soil are essential to human life, and more plants have entered our homes, with people now seeking to recreate nature in their homes with giant houseplants and miniature trees. One of the finest reflections of longing for nature and sustainability in architecture is the increasingly prominent vertical gardens, which cultivate an ecological habitat in the city's heart.
Human appreciation for art, unique artifacts, and artists, long diminished by mass production, resurfaced in 2023. As people created spaces to display their hobbies and handicrafts, the sales of such handmade objects increased. This is particularly apparent in decorative objects. Shelves, bookcases, and open shelving units using natural materials gained substantial traction to display artifacts.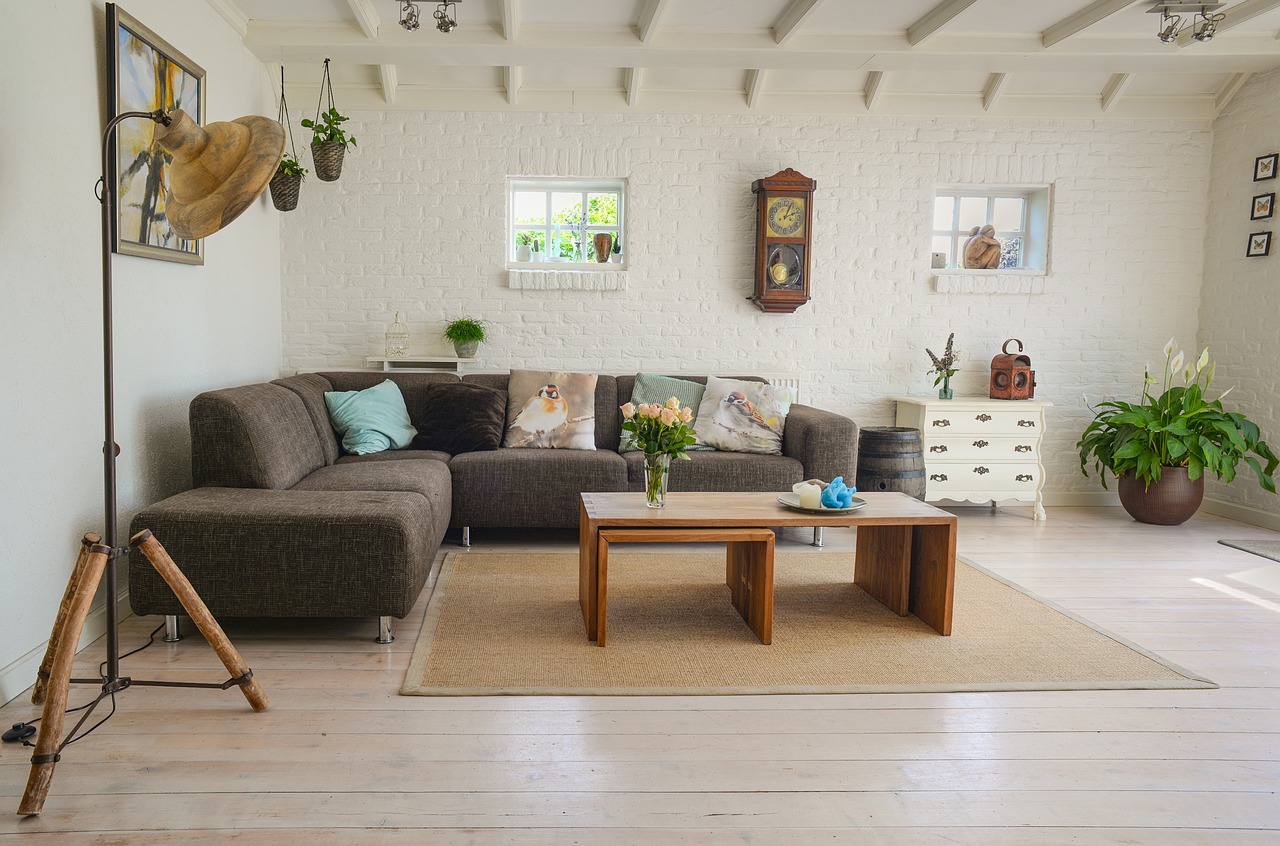 Cities are Transforming with 2023 Architectural Trends
One favored element of the 2023 architectural trends is the functional open kitchen with an underlying message. The open-concept kitchen aims to change the "food-kitchen-woman-privacy" mindset imposed on women by normative social roles. The idea is that women will not be isolated from their families and guests as they cook and clean in the kitchen and will be more actively involved in life. The woman is no longer the individual that does the chores and isolates herself in the kitchen but is instead one that works, socializes, and lives in the modern world. The open-concept kitchen, integrated into the living room, removes the walls preventing men and women from participating in social life while carrying out their daily responsibilities.
Assigning dedicated home spaces for work and recreation is another staple in 2023's architectural trends. As more and more companies opt for remote or hybrid working styles, next-generation workspaces gain further significance. Therefore, workspaces integrated into the living room or bedroom are essential in interior architecture. Recreation areas and workspaces should be distinctly separated to boost remote and hybrid working efficiency. The recreation area with the couches and the workspace equipped with a desk and a chair will divide the living room into two unique purposes. Larger furniture is replaced with minimalist and functional designs as simplicity takes prominence. The wellness movement that focuses on objects healing the spirit and the body is also a part of this modern decoration. Recreation areas decorated with incense and candle holders, essential oil burners, and chill music are trending in 2023.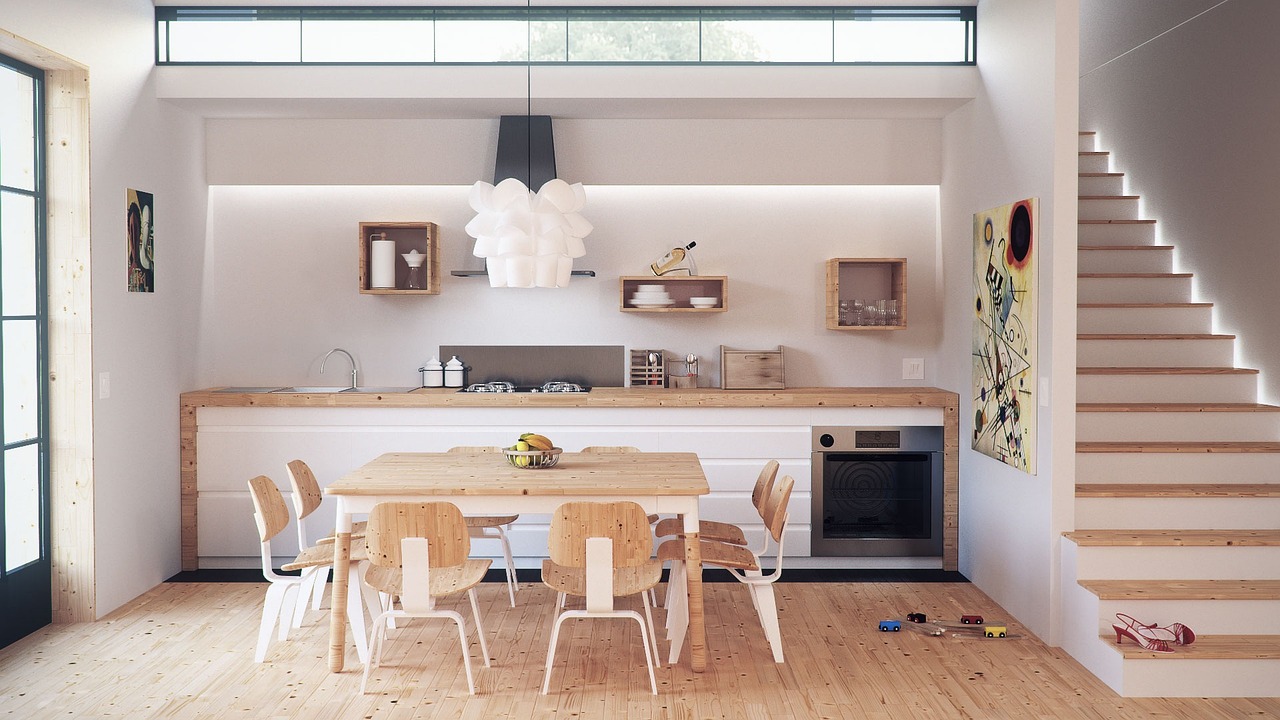 Most Popular 2023 Interior Architecture Trends
Different colors stand out in various styles in 2023 architectural trends. While calmer shades of white, green, and blue connotate a return to nature, different styles prefer other colors. The "Color Power" style is adorned with striking shades of green, blue, and pink. However, the most compelling architectural trend in 2023 is the "Dark Academia," dominated by darker shades that have long been avoided. The darker shades, earth tones, and houndstooth and tartan patterns, reminiscent of the 1920s and 1940s university students, are revived in the interior architecture of 2023. As darker shades take over walls, floorings, furniture, and decorations, movie-like styles become more prevalent in various settings.
The Art Deco-inspired furniture and decorative objects that blend modern lines with traditional designs in curves and oval silhouettes are also trending in 2023. The larger and heavier furniture is replaced with minimalist designs as architecture turns toward simplicity. With a beautiful harmony of wood-heavy Scandinavian style and the bamboo of Japan, the "Japandi" design has been on the rise in home decoration for years and gained further traction this year. The Japandi aesthetic, confidently rising in 2023, boldly combines different shades of wood and is enriched with wood and bamboo furniture, natural fabrics such as linen and jute, houseplants, and metals hidden in details. If any of these styles have piqued your interest, please explore Kastamonu Entegre's collections to redesign your spaces and catch up with the sustainable materials of 2023 trends.
OTHER DESIGN AND TRENDS