Bridge to Development

We strive to build innovative, digital, and agile infrastructures to improve our colleagues' professional knowledge and skills, and to support and respond to their personal and academic development needs.
We believe that regeneration, development, and flexibility are only meaningful when directed toward a shared purpose and, for us, our purpose guides us toward continuous learning, development, and growth.
Exploration
Our "Discovery" system, which aligns our routes by informing everyone of our corporate purpose and strategies as well as each other's goals, helps our colleagues focus on their professional goals, explore as part of a personal development journey and build an efficient feedback culture. We enable our colleagues to dynamically review their professional goals throughout the year with our Next-Generation Performance Management System, OKR, and our feedback-based approach favoring a single major goal and priorities over multiple targets.
We link our feedback and appreciation mechanism with the Kastamonu Principles to entrench an efficient and transparent dialogue culture. Discovery helps prioritize cooperation and collective intelligence in our multilocational structure to strengthen our innovational aspect.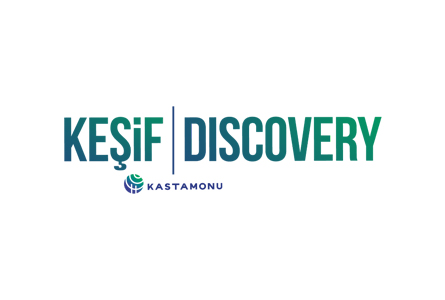 Learning and Development
We contribute to advancing our colleagues' awareness and support their development through programs that improve "global" ways of business that focus on today's competencies and knowledge in compliance with our corporate principles and strategies. The priority targets of our continuous learning and development approach include upgrading our colleagues' professional knowledge and skills, supporting their personal and academic development, and responding to their developmental needs. We closely follow continuously advancing and developing next-generation educational technologies and methods to provide our colleagues with a rich learning environment.
We cooperate with specialized global brands and select universities to channel knowledge and experience into personalized learning experiences to achieve maximum benefit for our colleagues. We offer a range of digital educational opportunities corresponding to our colleagues' needs and support them on their foreign language learning journeys. We host specialists in various fields within the scope of our KEAS Talks events.
Onboarding
The Guidance Program that we have launched as part of our onboarding process helps our recruits adapt to and thrive at our company. We explain their duties and responsibilities and support them by boosting their motivation toward business processes.
We engage our new colleagues through our customized training content and social club activities to pave the path toward long-term achievements.
Join the KEAS team
If you would like to join us, you can follow our current job announcement from Kariyer.net and Linkedin our company pages or you can send your resume via kariyer@keas.com.tr