Idea Platform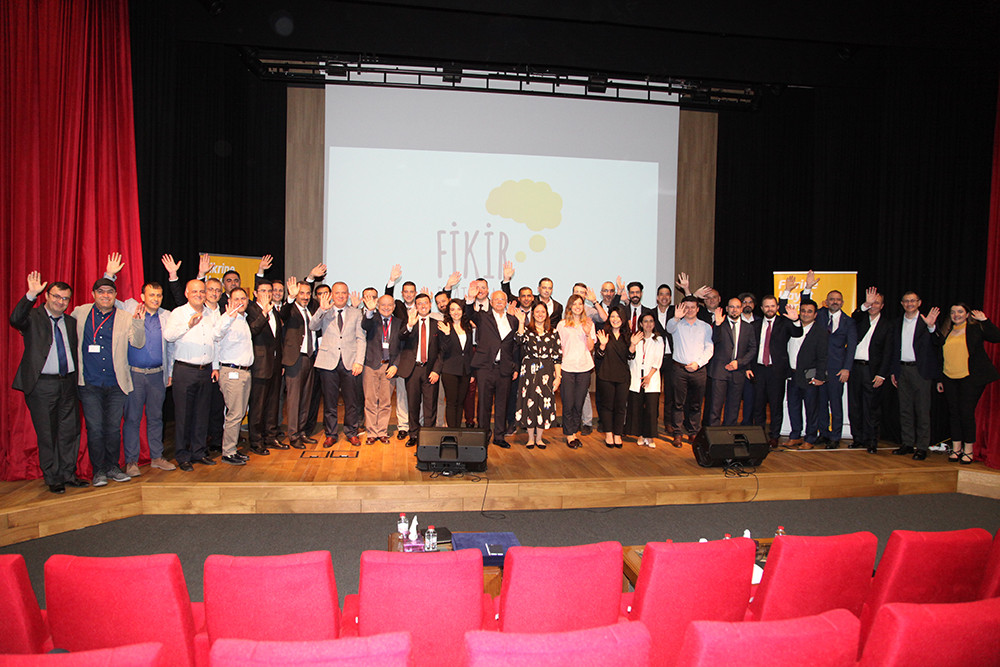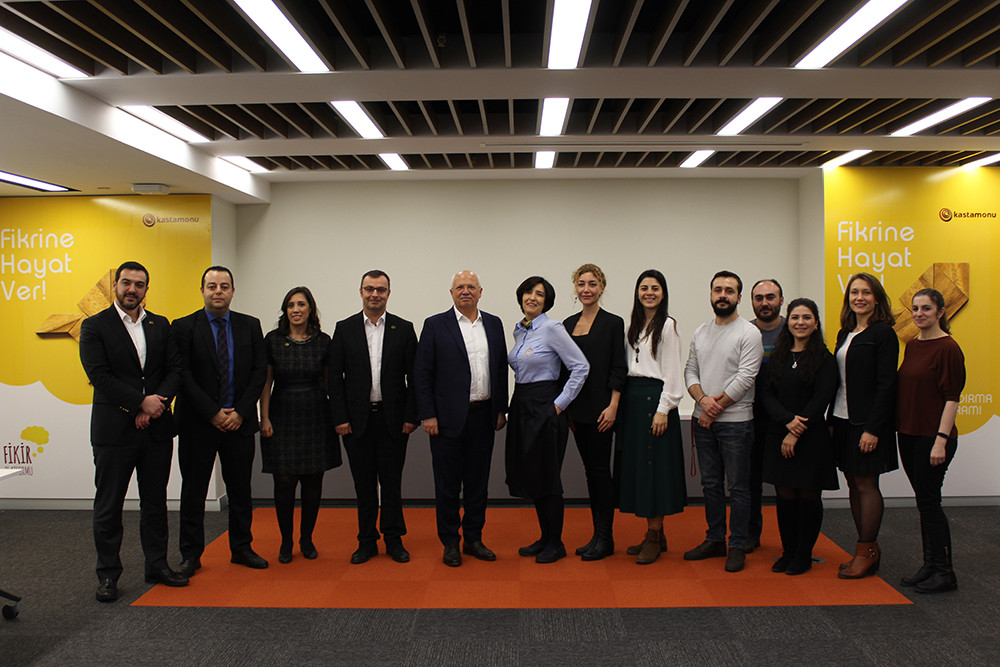 The Idea Platform has been a crucial component of our innovation system since 2018 and facilitates the free exchange of ideas across our organization.
Accessible by mobile devices, the Idea Platform enables employees of various competencies and experiences to help mature, assess, and implement ideas. Each contributing employee wins points corresponding to their contributions.
So far, three applications that were transferred to the In-House Entrepreneurship Program from the Idea Platform have been commercialized.
In 2021, the Yenyle project, born within the Idea Platform in 2019 before being exported to the In-House Entrepreneurship Program, ranked 29th in the top 50 most innovative projects list by Fast Company Turkey.
In 2019, the Idea Platform received the PERYÖN Special Jury Award and in 2020, the Sustainable Business Award in Employee Engagement Category.